Online Deals (Pty) Ltd T/A Homeworth®™
Registration number: 2016/353663/07
is proud to be a splice of Essentials At Homeworth (Pty) Ltd
(2006-2020)
www.homeworth.co.za is an online portal that allows access to trade
First and foremost, Homeworth is a family business. With family at its core, Homeworth has grown from strength to strength and has built its success on solid family values. This is why the Homeworth Affiliates Program was introduced – to share the values, reputation and support of the Homeworth brand with people across the country as they create their own success stories and build their own family legacies. If you are interested in joining the Homeworth Affiliates Program, please don't hesitate to reach out.
Established in 2006, Homeworth started as a direct importer of a wide range of quality quirky kitchen and homeware – supplying retailers and consumers across the country. Over a decade later, Homeworth has become an exclusive online store and continues to offer its clients across the world a huge range of home and kitchenware at the best possible prices.
International clients are invited to send any queries they may have to via whatsapp +27 74 0278788 or email orders@homeworth.co.za so that we can arrange special quotations for couriers.
Homeworth now operate online exclusively, but product viewings and collection of the orders can be done by Prior arrangement from our warehouse:
Unit 15 A, Goldreef Park, 8 Data Crescent, Ormonde, Johannesburg, Gauteng, 2091, South Africa.
Our Online sales department support contact number, +27 74 0278788, is available from Monday to Friday, 10am till 4pm, or drop us an whatsapp +27 74 0278788 or email on customercare@homeworth.co.za, for any inquiries, information or support.
For any urgent matters after these hours, drop us an email on customercare@homeworth.co.za
The Homeworth logo and "Quality Houseware Specialists" slogan, as well as the corporate and product identities, content and branding used herein, are trademark of Homeworth group of companies and may not be used without permission. All rights reserved. Homeworth is not responsible for typographical or illustrative errors. Errors and omissions excepted.
The contents of the Website, including any material, information, data, software, icons, text, graphics, layouts, images, sound clips, advertisements, video clips, trade names, logos, trademarks, designs and service marks which are displayed on or incorporated in this Website ("Website Content") is the property of Homeworth, its advertisers and/or sponsors.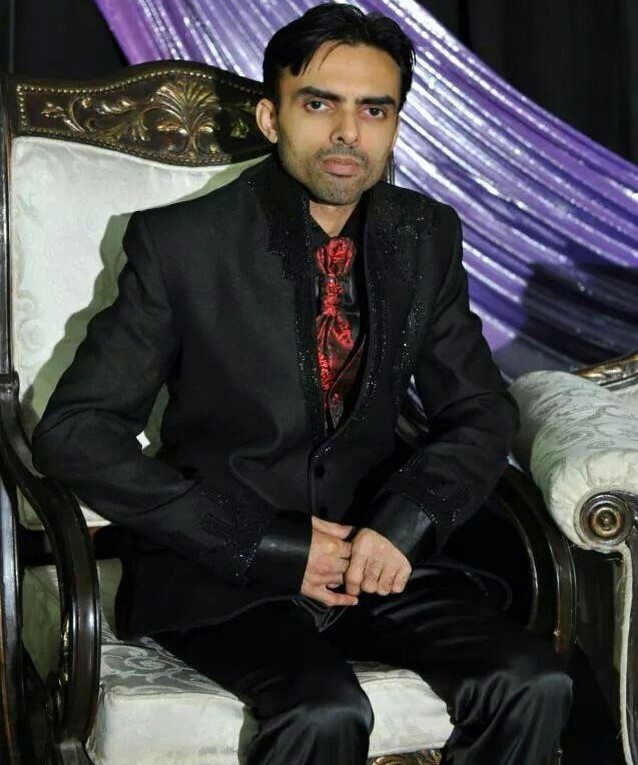 Fareed Muhammad Owner, Warehouse and stock management
For wholesale related inquiries contact me via Whatsapp +27847784066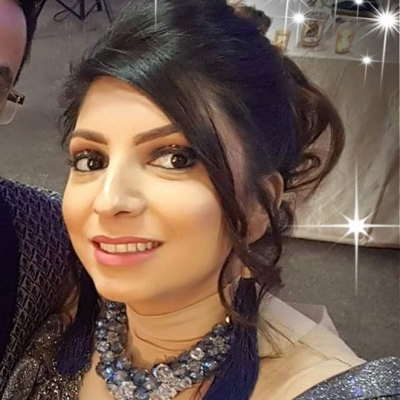 Mehreen Fareed Owner, Sourcing & operations manager
For sourcing and new products related inquiries email me on m.fareed@homeworth.co.za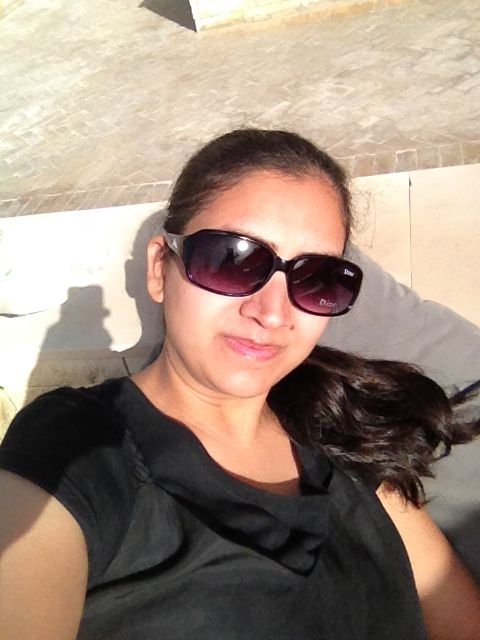 Marya Fardeen Marketing manager, Blog writer
For feedback on products or product use related inquiries email me on marketing@homeworth.co.za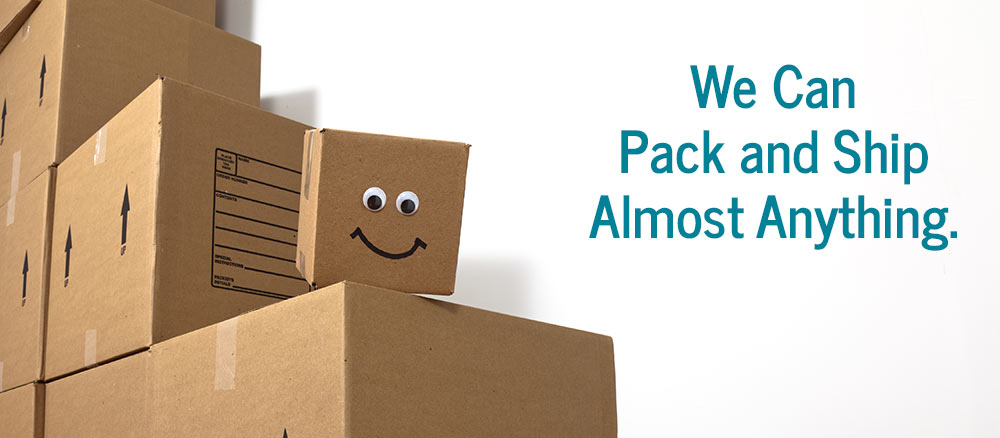 Our Team Of Packers And Order Processors Order processing, Invoicing, Packing & shipping
For any inquiries related to your order email us on orders@homeworth.co.za or for any other support queries customercare@homeworth.co.za
Order processing, Invoicing, Packing & shipping