Clearance Sale, Seasonal Sale, TABLEWARE, Warehouse Clearance
4PC CERAMIC SUNDAE CONE SHAPE ICE-CREAM BOWL SET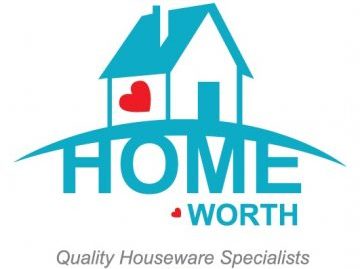 WAREHOUSE CLEARANCE SALE !!!
NOTE:
if any products say's AVAILABLE ON BACK – ORDER, please wait for procurement confirmation before making payment
FEATURES:
COOL AND REFRESHING
THIS PLAYFUL AND SWEET SET OF 4 WAFFLE CONE SHAPE ICE CREAM BOWLS WILL QUICKLY BRING TO MIND THOUGHTS OF FUN AND HAPPY TIMES
MADE OF DELICATELY HAND PAINTED QUALITY CERAMIC AND DECORATED TO LOOK LIKE AN ACTUAL WAFFLE ICE CREAM CONE
THIS FAVOR IS NOT ONLY SURE TO BRING A SMILE TO YOUR GUESTS BUT ALSO RECALL JOYOUS MEMORIES OF YOUR SPECIAL DAY
SET OF 4PC OVAL CERAMIC BOWL
± L 23.5 x H 5 x W 10.5 CM
WAREHOUSE CLEARANCE SALE !!!
NOTE:
if any products say's AVAILABLE ON BACK – ORDER, please wait for procurement confirmation before making payment